Look at what's happening at CPM!   
There is something for everyone.  Check out our upcoming events and join us.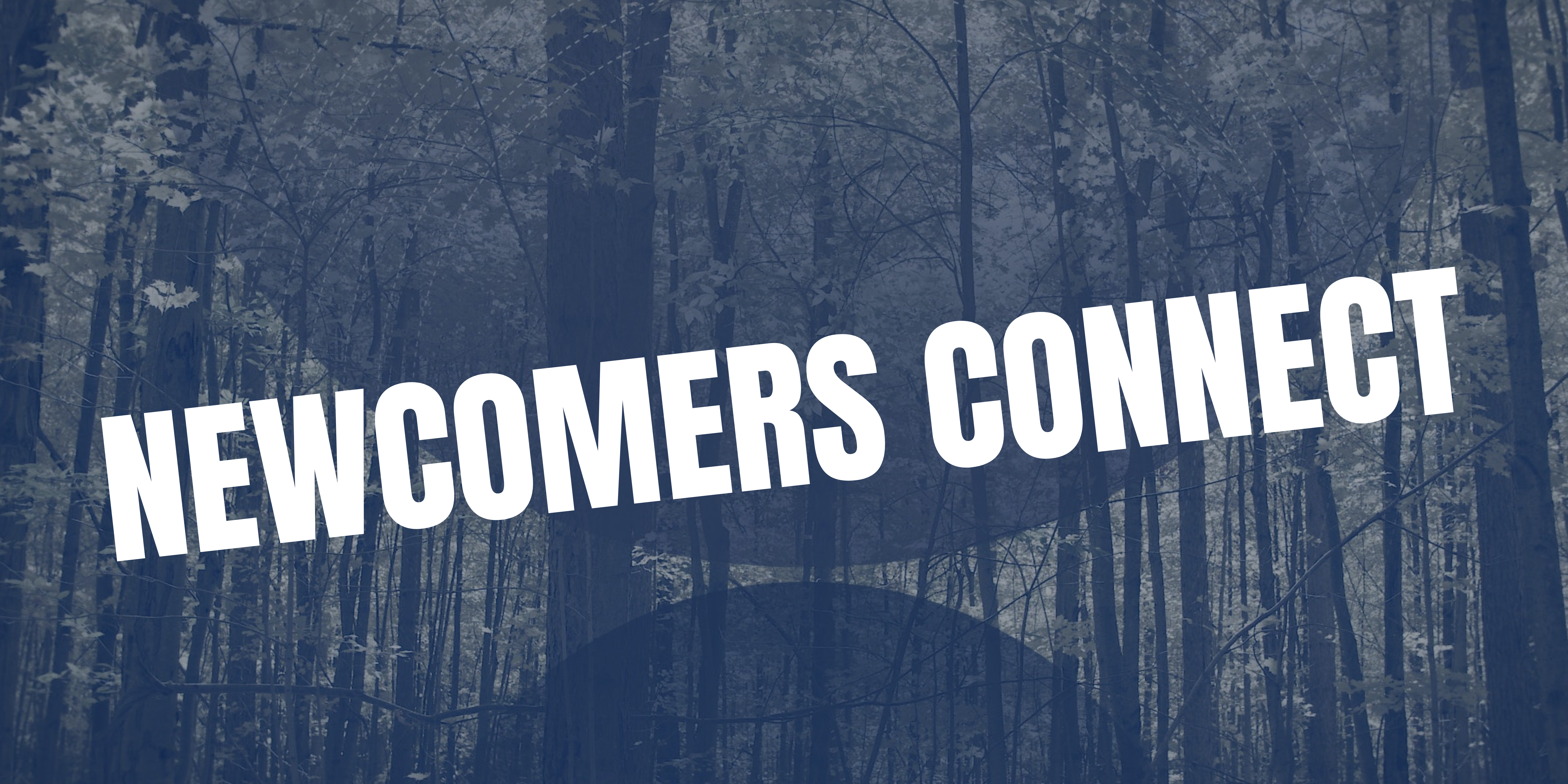 Newcomers Connect
Sunday, December 3   Immediately after service
Newcomers Connect helps you to connect with CPM. Come and meet some of the leaders and learn more about our church.  RSVP today!  We look forward to meeting you.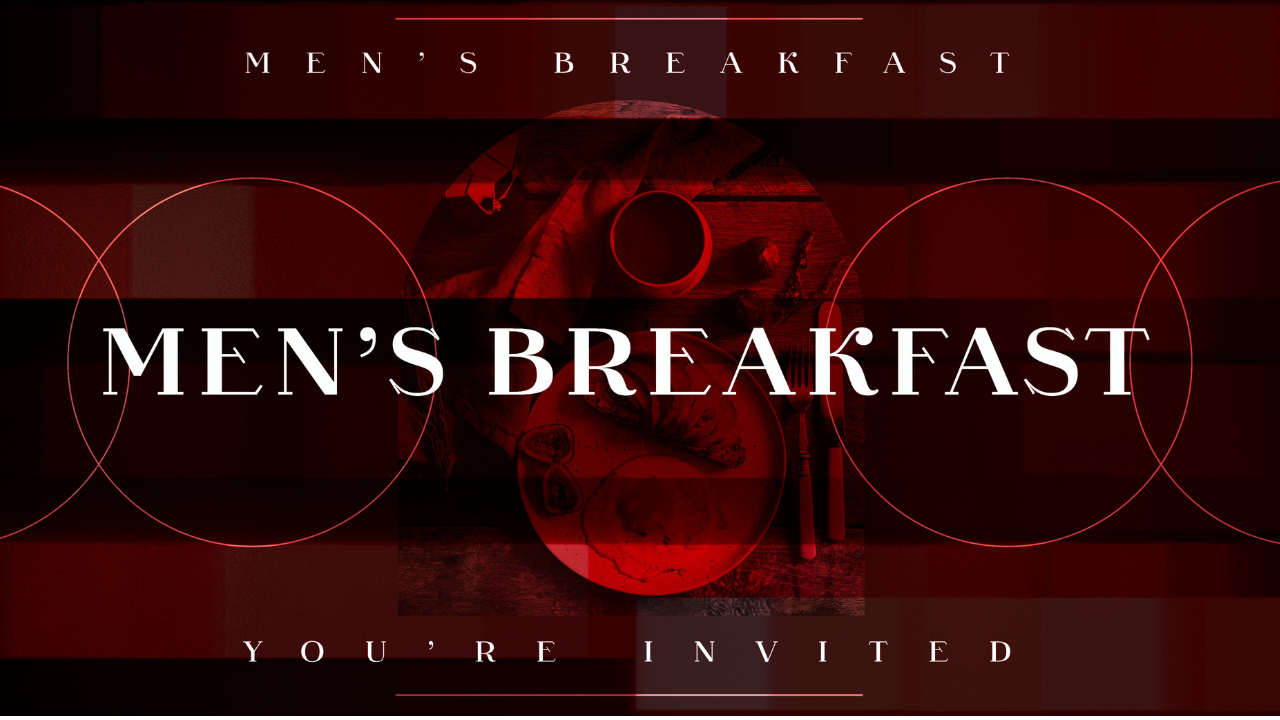 Men's Breakfast
Saturday, December 16 at 8:30 AM
 All men are invited to our gathering of men for the Men's Breakfast at the Pinehurst Hotel, Pinehurst, NC.  Come out and enjoy the fellowship.
Christmas at CPM
Sunday, December 24 at 10 AM
We'd love for you to join us on Christmas Eve for a powerful time of praise and worship as we celebrate the birth of Jesus Christ.  Make plans today to attend our in-person experience.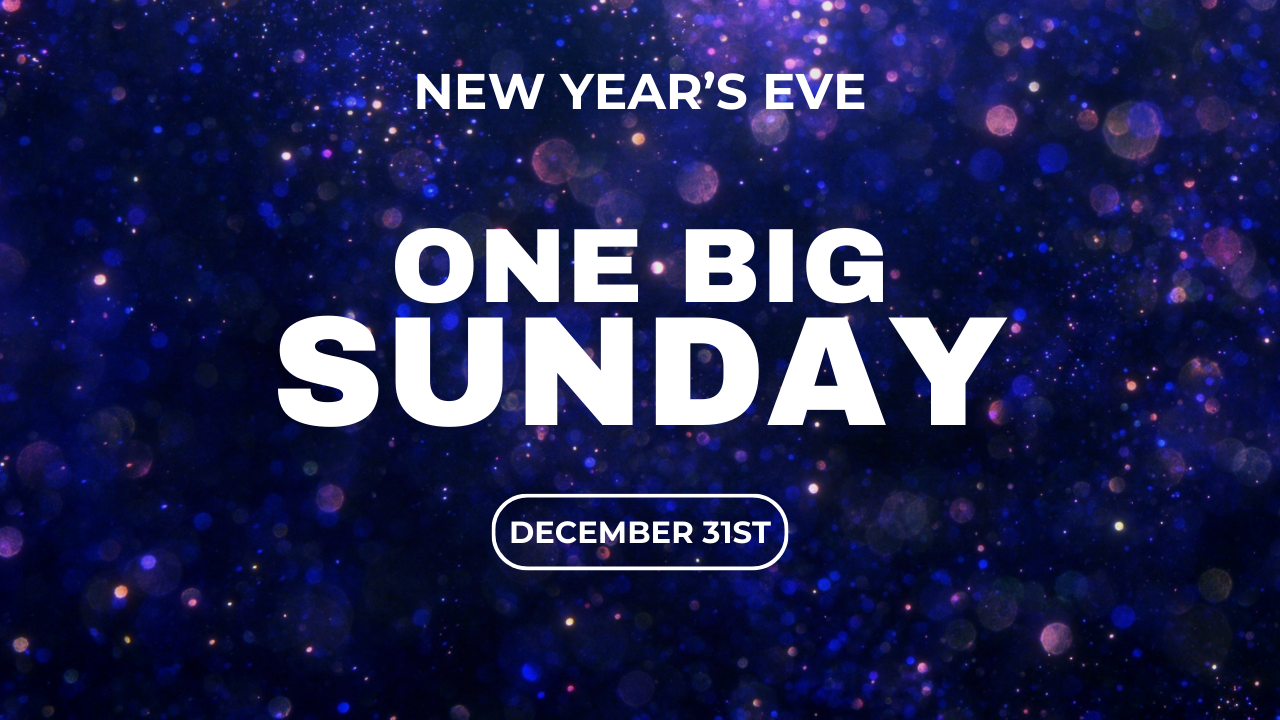 NYE ONE BIG SUNDAY
Sunday, December 31 at 10 AM & 9 PM
It's New Year's Eve!  Join us as we close out 2023 with ONE BIG SUNDAY!!  Our first service will be at 10:00 AM (VIRTUAL).  Then, make plans to attend our IN-PERSON worship experience at 9:00 PM.  It's gonna be BIG!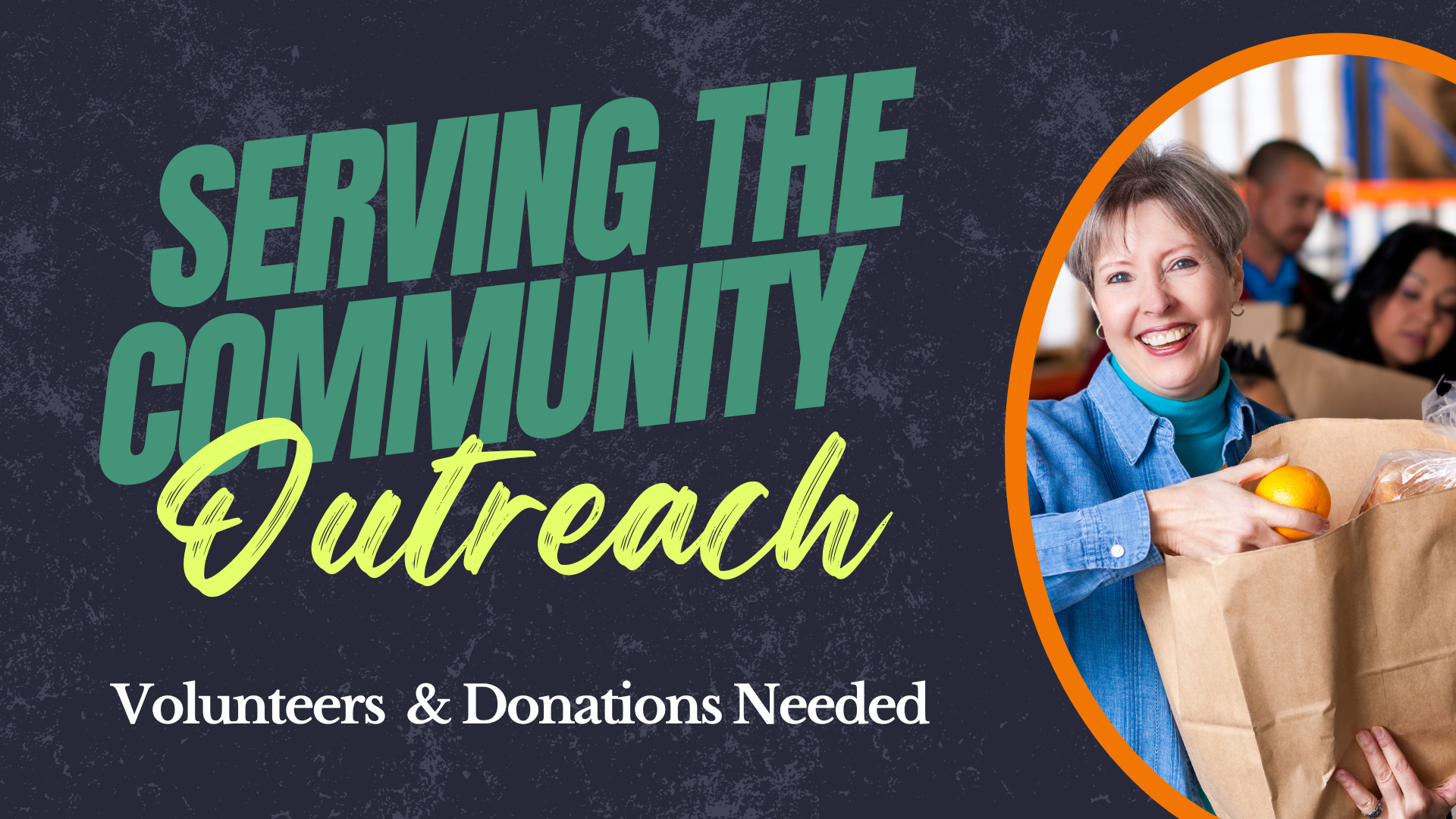 Serving The Community
Let's Make A Difference
We are partnering with Sistahs In Action to help feed the homeless for Thanksgiving.  Locate the Give button and specify Thanksgiving Outreach for your donation.  We also partnered with Christian United Outreach Center to aid in collecting breakfast items to feed the community.  The items will be collected beginning on Sunday, November 19th.  The items needed are canned meats, cereal, noodles, pasta, and non-perishable breakfast items: oatmeal, grits, pop-tarts, and peanut butter.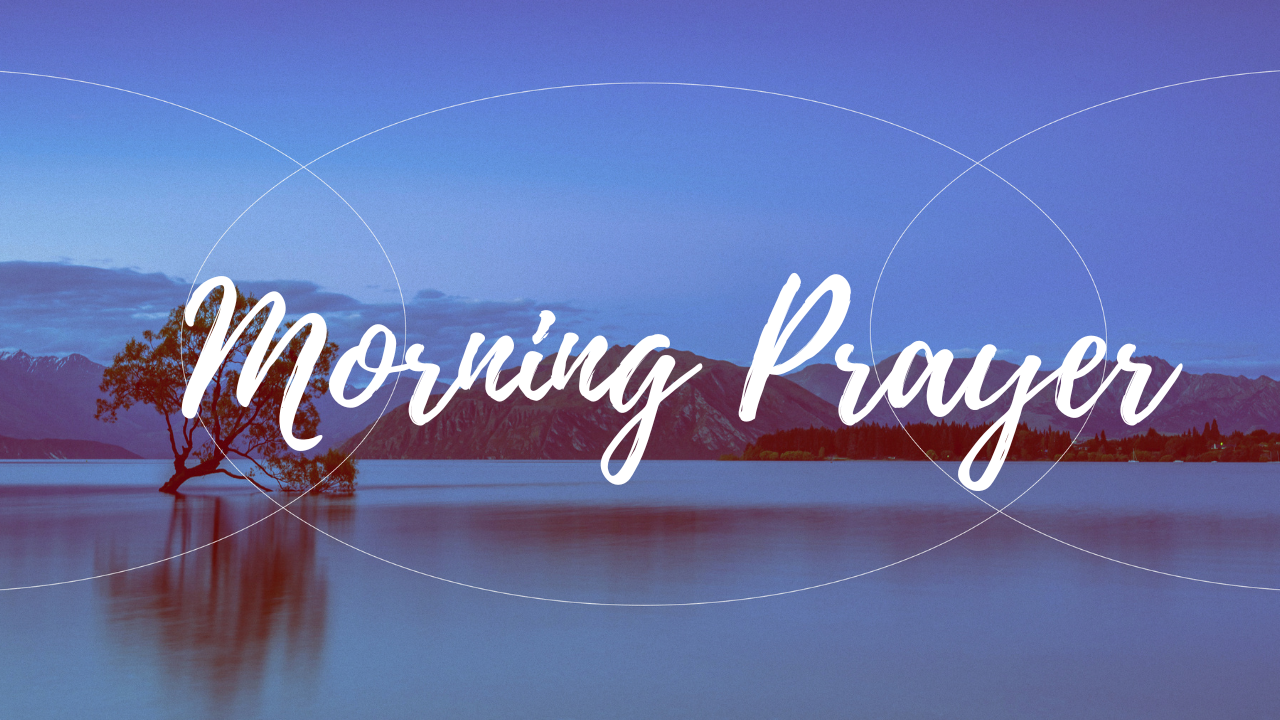 Morning Prayer
Weekdays at 7 AM
Join us on the prayer line.  The prayers are a lifeline and a source of encouragement to begin your day.  
Dial (540)792-0120 and enter Access Code 832910.