 Serving The Community:
  Let's Make A Difference
CPM partners with non-profit organizations locally and nationally to share the gospel and serve others through action.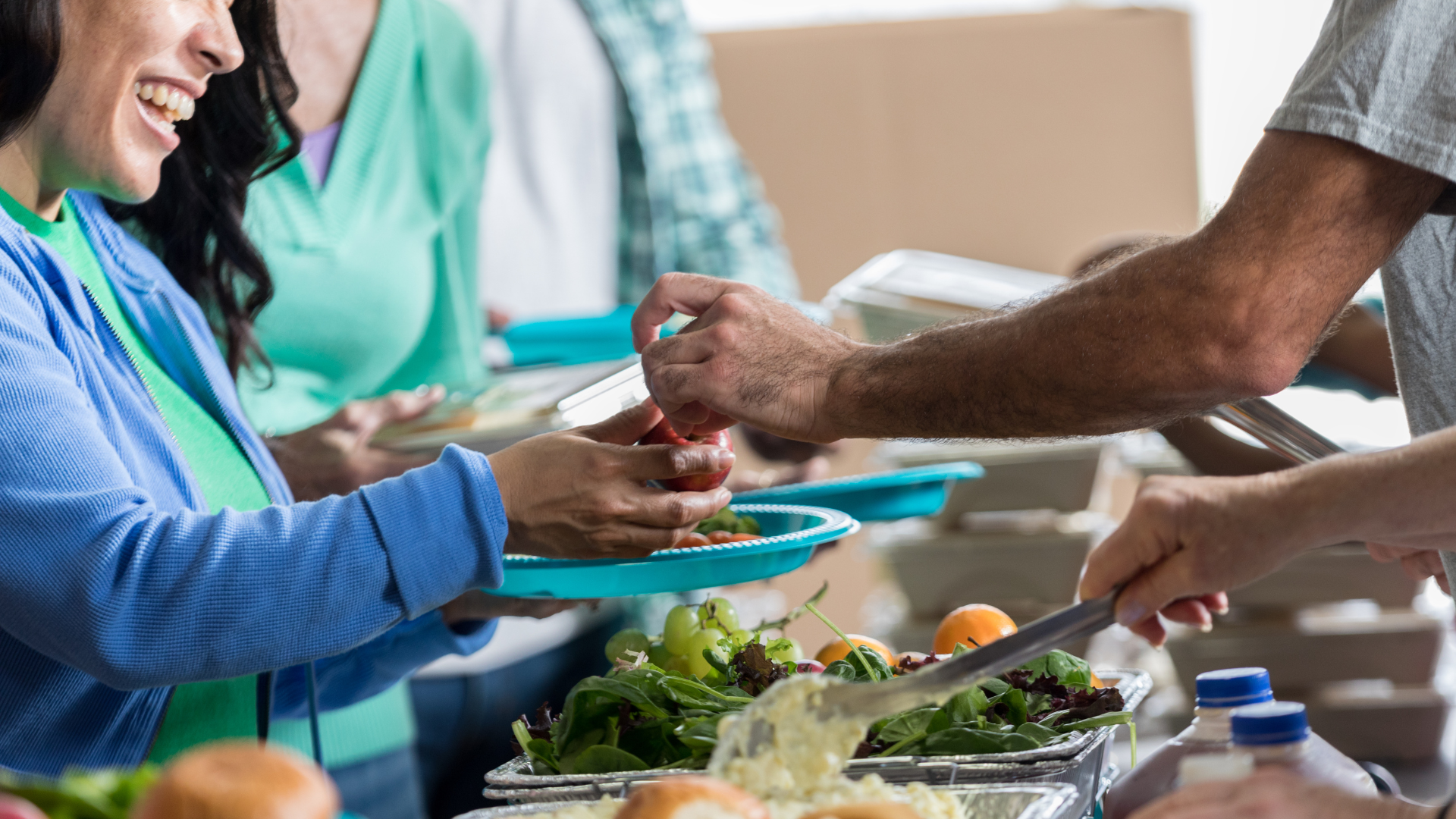 We have partnered with Sistahs In Action to help feed the homeless for Thanksgiving.  We exist to serve God by serving others.  We are passionate about helping people and bringing the church to the people.  Donate today!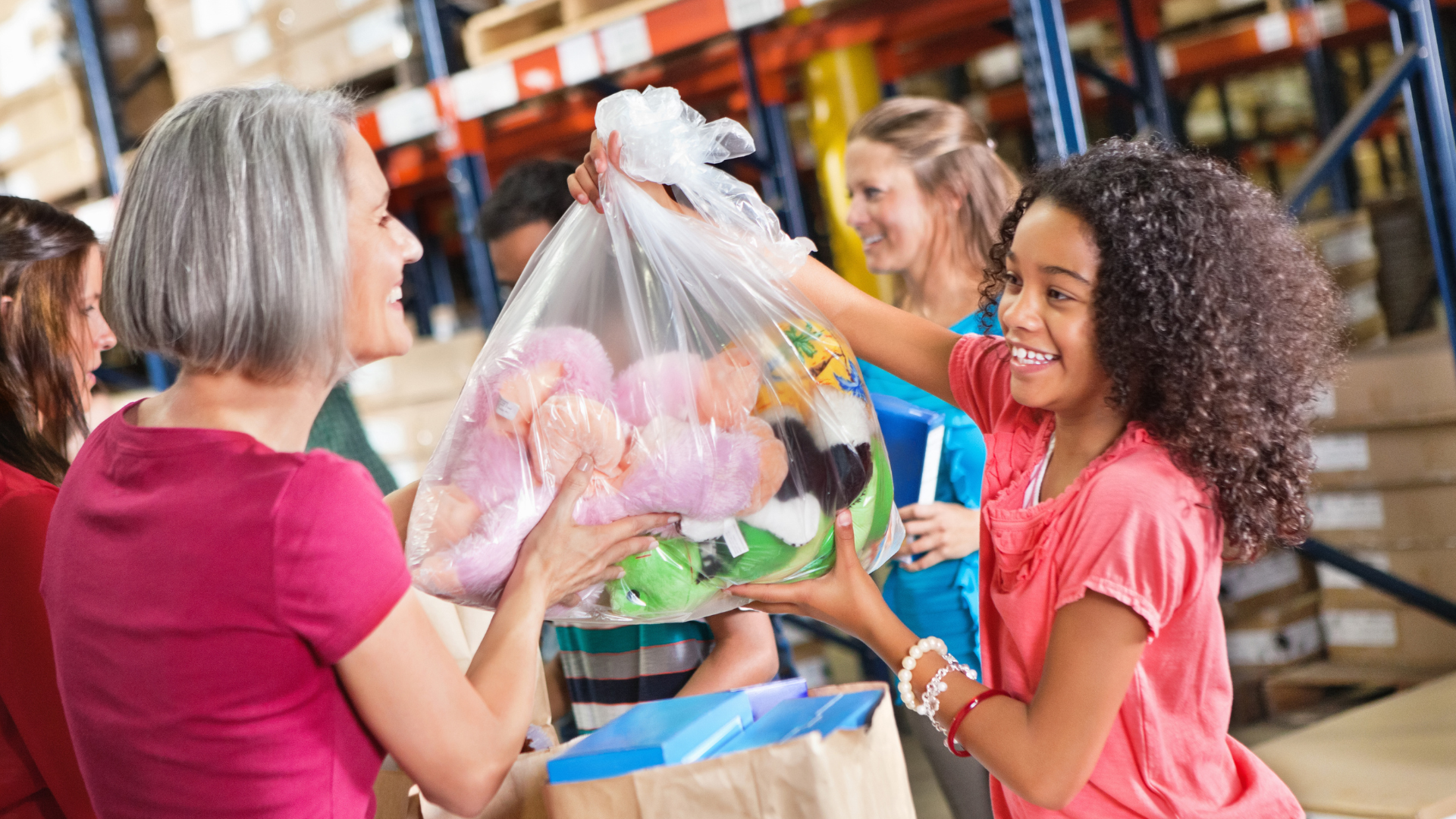 Christian United Outreach Center (CUOC)
CUOC is a local organization that provides basic needs of food, clothing,  and other services to our community.  We have partnered with them to aid in collecting breakfast items to feed the community.  Canned meats, cereal, noodles pasta, and non-perishable breakfast items such as oatmeal, grits, pop-tarts, and peanut butter can be dropped off at Christian Provision Ministries in the church lobby.
We are about changing lives and building communities and serving our community.